페이지 정보
Writer

NELIS

작성일

18-06-18 16:21 Hits6,436 Comments0
본문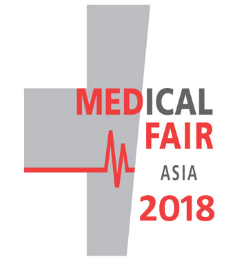 We will participate in Medical Fair Asia 2018 which hold in Marina Bay Sands from 29th to 31th August.
We will take advantage of a good opportunity and try to use Glove Port and Endo Keeper on site and get free samples.
Please visit our booth! Our booth No. is 2G27 Thank you!